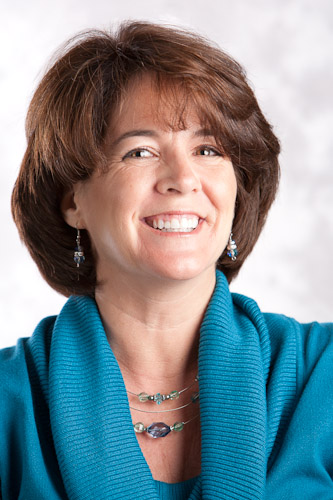 Hi,
My name is Laura Izzard. I grew up in a small town in the Upper Peninsula of Michigan. I have two sisters, one brother and a whole bunch of nieces and nephews.
I married my high school sweetheart, Dale, and we have been together for 34 wonderful years.
Dale and I have two beautiful daughters. Sandra is 29 years old;  She and her husband Mark live in Savannah, GA.  Jackie is 27 and also lives in Savannah with her husband Thomas.
We lead a very simple life; enjoying each other's company, and that of our two dogs. I feel fortunate to live near the lake where I can spend quiet time on the dock enjoying all nature has to offer.
I have been a member of Harmony from the very beginning.   Seven years ago I began working for the church full time. My official title is "Life Group and Administrative Coordinator", but I can be found doing most anything on a day-to-day basis.
My greatest joy comes from seeing new people walk through the doors of Harmony Community Church, and whether they are meeting our Lord for the first time or maybe reconnecting  after a time of wandering.  For me, watching them find their passion and use their God-given gifts to serve the "Body" is absolutely thrilling.
Stop by and visit on Sunday, I would love to meet you and show you around!
---
izzardlaura@gmail.com